Wine with a Cause: Cosecha Imports Partners with Hope for Hearts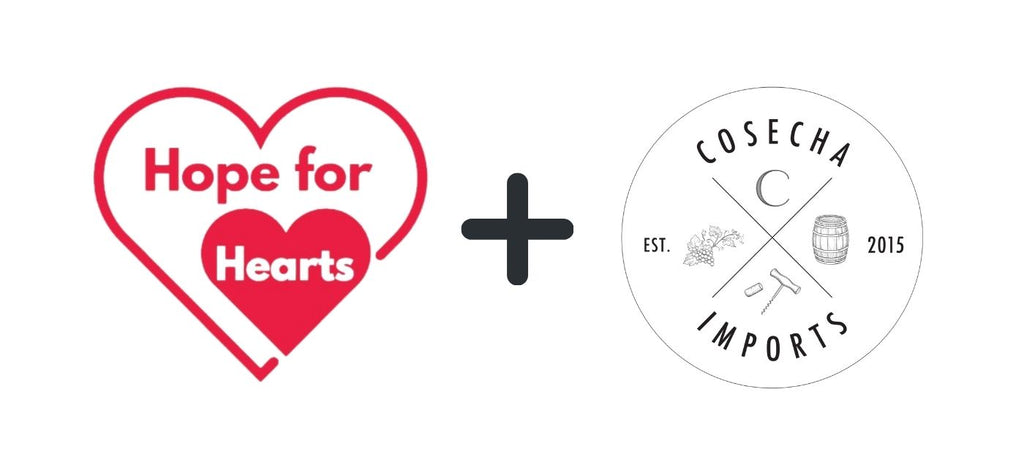 We are incredibly proud to announce Cosecha Imports' partnership with Hope for Hearts, a Canadian fundraising movement with the mission to change the life expectancy and quality of life of children with heart disease and chronic medical conditions. 

Hope for Hearts supports the Exercise Medicine Program at the Hospital for Sick Children. 

"Children born with heart disease and with complex medical conditions lead sedentary lives, and the Exercise Medicine Program is the only opportunity for these young patients and their families to receive professional guidance on the benefits of regular physical activity, proper nutrition and sleep."

Your purchase of Polar Boar 2019 will help support these children to lead fulfilling, happy lives. 
Polar Boar 2019 a 100% old vine Sumoll red grown on slate soil coming to market later this fall. A crisp, delicious red with glorious fruit and minerality at its core, ideal for all occasions and food pairings!