10 Reasons to Give Artisanal Wine As Your Next Corporate Gift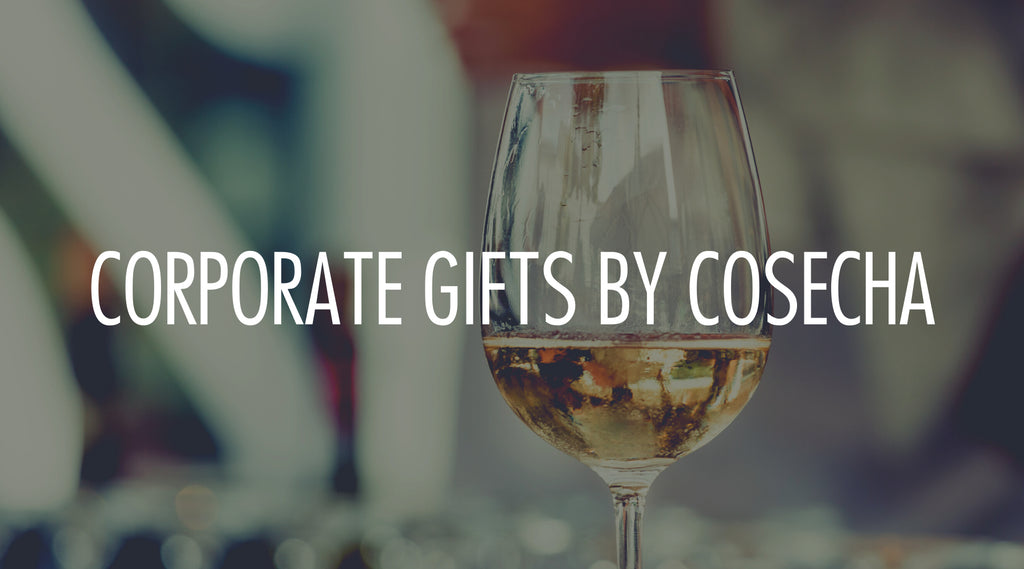 Searching for an elegant way to show appreciation for your customers, reward your employees or delight your business associates?
Cosecha Imports offers a range of gift services and benefits to our corporate clients including:
Preferred pricing
Hand delivery to your door
Corporate Wine Club subscriptions
Online shopping options
Personal curation of wines
Wine tasting experiences in the Greater Toronto Area and beyond
We offer one of the widest and most interesting selections of artisanal wines in Ontario. If there is something special you're looking for that we don't carry in our portfolio, we can almost always find it for you. 
We have staff based in Canada and Europe and our team will provide personal attention and assistance for all of your corporate requests.
Need more reasons to choose Cosecha? Here are 10.
1. Rare and exclusive wine offerings
Cosecha Imports wines are a way to appreciate clients, employees and other businesses with wines they won't find anywhere else. The LCBO does not carry Cosecha wines, giving your gift a unique rarity and exclusive touch. 
2. Personalized and customizable wine labels
Personalize client-specific, employee-specific or company-branded messaging with your wine gift. That extra touch of personalization makes a world of difference!
3. Artisanal wine is always a hit
People love drinking wine and enjoy generously spending on high-quality wines to gift to their loved ones, employees and colleagues. Your gift won't go unappreciated.
4. Personalized wine is two gifts in one
Handcrafted Cosecha wines are an unforgettable experience to drink and the personalized wine bottle is a fantastic memento to remember it by. Two gifts in one!
5. Handcrafted wines are great gifts for the picky  
Everyone knows that person who doesn't "need" anything, or that discerning colleague who really knows their stuff. But we all know that everyone appreciates great wine, especially wine with a story and community behind it.
6. Build your company image with artisanal wine
Develop a year-round gifting program with Cosecha that grows your company's image and reputation.
7. Wines with story make for great conversation
Each and every bottle of Cosecha Imports wine tells a story of passion, place and history. Every producer we work with has a rich and unique story to tell, making our wines fantastic talking points at a corporate event or get-together.
8. Build even stronger relationships
Personalized wine bottles are always an excellent gift idea. Pairing the exceptional quality of Cosecha wines with that added personal touch will take your relationship with your clients, associates or employees to the next level.
9. There are occasions to give wine year-round
Including the Holidays, other occasions to gift include corporate anniversaries, executive gifts, public relations events, company events or parties, promotional gifts, or retirement gifts.
10. Artisanal wines satisfy everyone!
Cosecha Imports wines are appealing to all walks of life. Whether your client loves light-bodied reds, your colleague wants a dazzling rosé or your business partner has been dying for an acidic and citrusy white wine, our portfolio accommodates all tastes.
-
In short, a corporate gift of handcrafted wine speaks to the individual you're gifting it to and creates an experience they wont find anywhere else.
Cosecha can manage any budget or project request and you can purchase a single wine or create a gift set of different wines.
Anything is possible! Reach out to our team at info@cosechaimports.com or message us on Instagram or Facebook to set up your corporate gift program with us.
No matter your choice, your gift recipient will be absolutely delighted.