Cosecha Imports Featured in The Wolf Post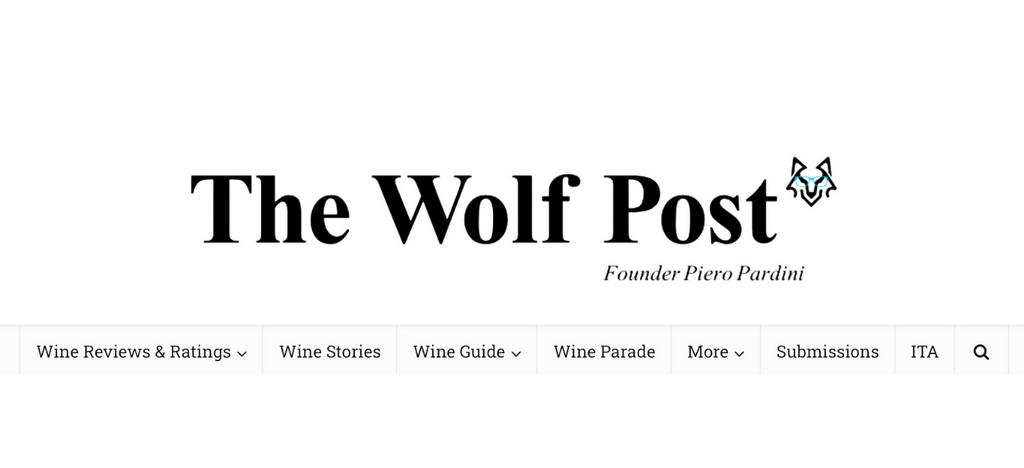 Founded by Italian wine journalist and sommelier Piero Pardini, The Wolf Post is an international digital wine platform sharing stories of boundary-pushing winemakers, innovative importers and up-and-coming regions. Cosecha founder Jason Axmith was interviewed by The Wolf Post for their recent series on Spanish wine importers.

Check out some highlights from the interview:

"It's easy to read ratings and review points and select producers that way. It's another to go out and meet these special people, visit their vineyards, gain their trust and recognize their talents before anyone else does. It takes a lot of work and dedication, but our clients can see that it's worth it."
__

"In the 80's and 90's, Spain had lost its way, favouring a heavier, more commercial style of winemaking with excessive use of oak and extraction.

The producers we represent are considered part of New Spain and focus on artisanal winemaking, organic farming and minimal intervention in the cellar. It's a distinct and fresh shift from the mass-produced, cookie-cutter way of doing things."
__

"We follow specific criteria when adding a new producer to our portfolio. All our producers farm organically and sustainably, hand-harvest their grapes, practice a philosophy of minimal intervention in their winemaking, use minimal sulphites and additives and trend towards indigenous varieties."
Read the full interview here.