A Harvest Halloween with Cosecha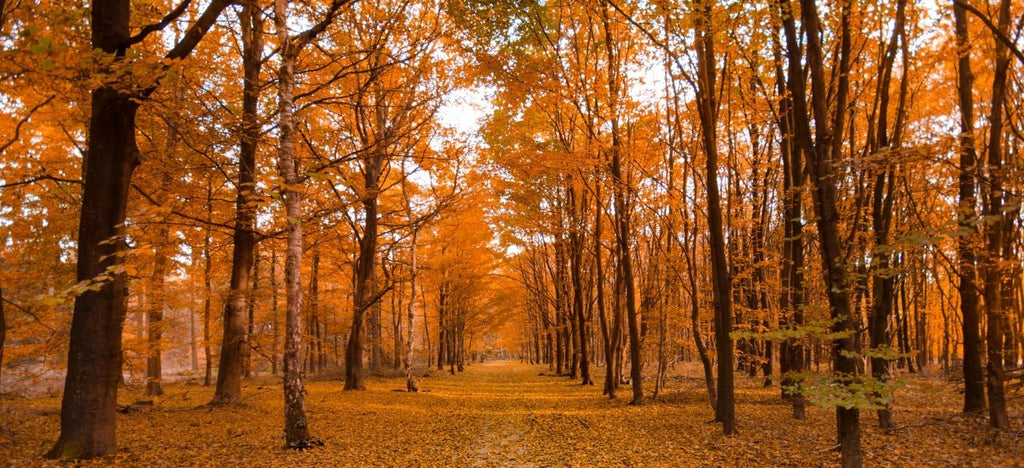 What do you think of when you picture the Halloween holiday? Costumes? Candy? Spooky decor? 
Tracing Halloween back to its roots we discovered it's an ancient Gaelic tradition commemorating the end of the harvest season. Halloween was a time to gather and enjoy the fruits of a hardy fall haul, to eat and drink and celebrate kinship. 
Grape harvest is a ritual our winemakers take enormous pride in every year. We joined a number of them at their vineyards around Spain for harvest this year and the experience from beginning to end was unforgettable.
It's these priceless memories that inspired us to create our Harvest Treasures Mixed Pack - a curated collection of 6 or 12 artisanal bottles created by these passionate winemakers.  
In the vineyards harvesting the very best Spanish red grapes with Celler Pardas
Nothing compares to waking up at dawn surrounded by breathtaking natural beauty, getting your hands dirty in the Spanish countryside with the artisans themselves, selecting the very best fruit from their vineyards...
Seeing the producers in action sorting their grapes and engaging in the intricate processes of winemaking gives each sip of Cosecha wine a face, a place and a rich backstory
An eye-popping rainbow over the vineyards 
After a long day harvesting grapes we gather at the dinner table, giving thanks for the day, toasting to the lifelong connection we've built and the remarkable food and wine we're about to enjoy.
It's over these dinners that we connect with our producers the most - listening to stories of living both on and for the land, learning ins and outs of organic grapegrowing and an overall love of the vino that brought them to dedicate their lives to it
Breaking bread with our producers is one of the most rewarding parts of this business
Goyo Garcia is heavily involved in every step of the winemaking process, checking regularly for quality
*Fun fact - the word Cosecha is Spanish for "harvest*
 Dani Landi of Comando G - a true rock star in the world of Spanish wine but always has time for a selfie
 .
The harvest truck at the Casa Castillo winery which you can see is filled to the brim with plump Monastrell and Grenache grapes
The Harvest Treasures 6 Pack features handcrafted wines from Comando G, Goyo Garcia, Casa Castillo and more...
SHOP THE HARVEST TREASURES 6 PACK FOR DELIVERY TO YOUR DOOR
Each Harvest Treasures 12 pack includes all 6 pack wines plus hand-picked vintages from 4Kilos, Celler Pardas and many more...
SHOP THE HARVEST TREASURES 12 PACK FOR DELIVERY TO YOUR DOOR